Out now!
"Feathery and well-polished funky edges"
Jazz thing
"with ease – sometimes German, sometimes English but always highly intelligent lyrics"
Jazzpodium
"easy, melodic funk-soul spheres"
Jazzthetik
"charming – angelic voice"
Aachener Zeitung
News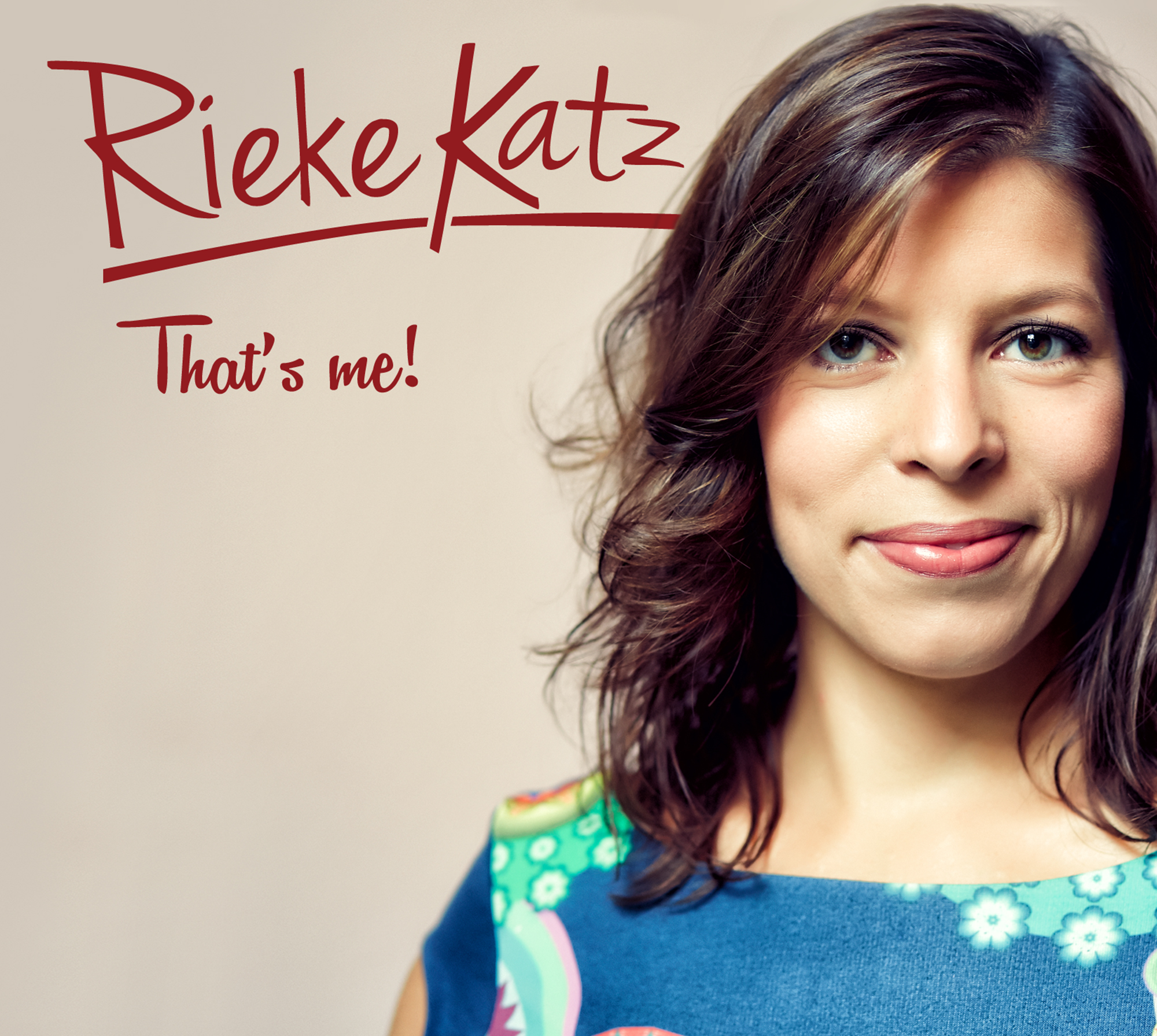 New Album "That's me!"
"That's me!", Rieke Katz's new album title says it all. The 11 songs on the record are building a bridge between pop and jazz. But "That's me!", also expands the subjects of this vocal-jazz-pop artist with grounded funk – having "earworm" potential. Being young and aspiring in her essence she fascinates several generations with her music. Being at a concert of Rieke Katz is always a promise to getting into a good mood.
"That's me!" was released at 6th April 2018 via Herbie Martin Music.
"Feathery and well-polished funky edges"
Jazz thing
"with ease – sometimes German, sometimes English but always highly intelligent lyrics"
Jazzpodium
"easy, melodic funk-soul spheres"
Jazzthetik
"It is difficult to say which language suits the singer best. Both sound charming. This is certainly due to her angelic voice"
Aachener Zeitung 
"Beautiful soundtrack for the first easy-going days in spring"
Chemnitzer Morgenpost
"cheerful bridge-builder between pop and jazz"
Mox Soundcheck
"elaborate, transparent sounds with swinging ease"
Plattenladenwoche
"impressively wide range of voices – wonderfully light. That's me is a great album of a great singer"
 Medien Echo
"exquisite vocals – just real not artificial, not exaggerated, just her true self"
Schwarzwälder Bote