New Album out at

6th April 2018
News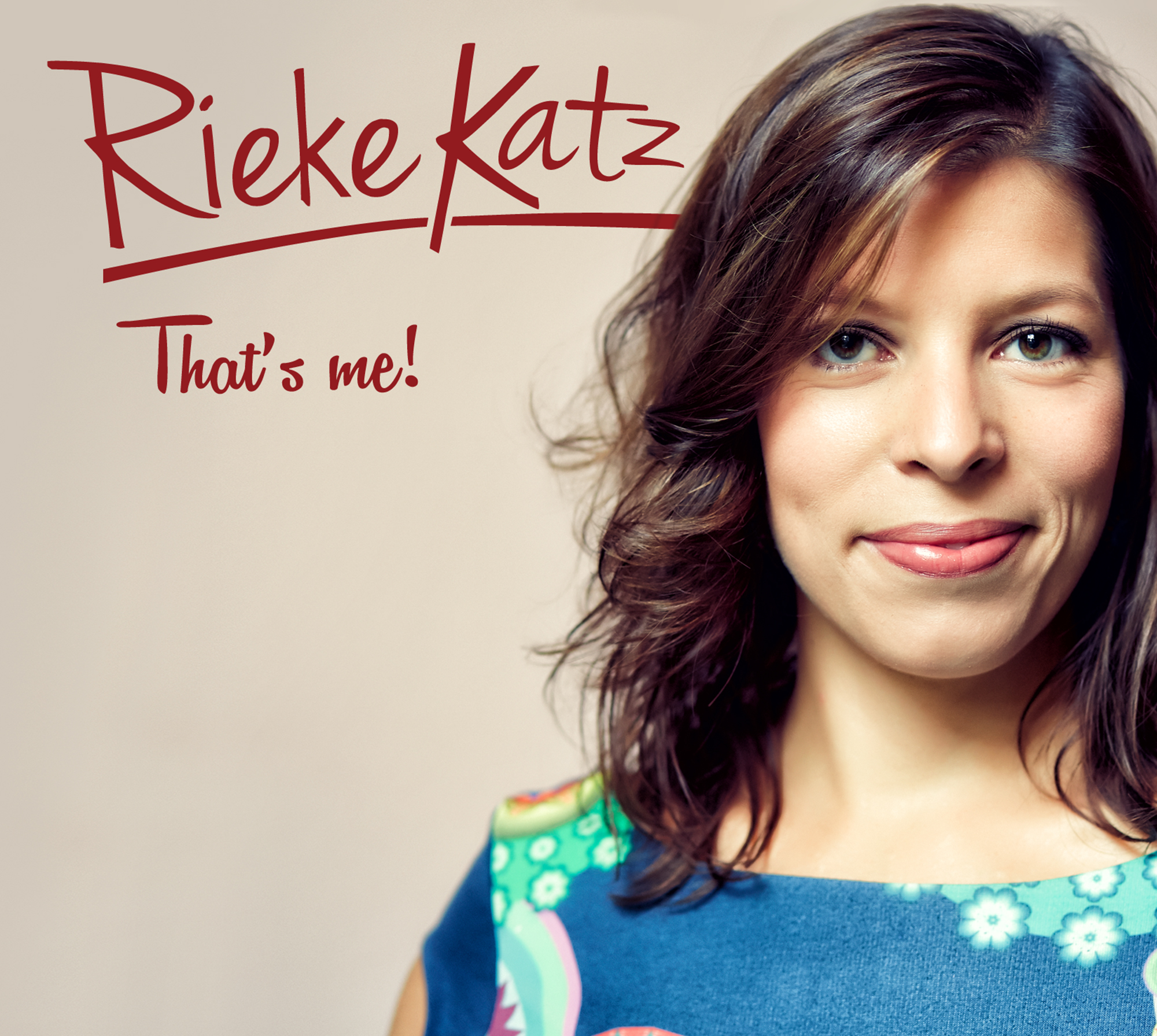 New Album "That's me!"
"That's me!", Rieke Katz's new album title says it all. The 11 songs on the record are building a bridge between pop and jazz. But "That's me!", also expands the subjects of this vocal-jazz-pop artist with grounded funk – having "earworm" potential. Being young and aspiring in her essence she fascinates several generations with her music. Being at a concert of Rieke Katz is always a promise to getting into a good mood.

"That's me!" is getting released at 6th April 2018 via Herbie Martin Music.
"Mentally Free – the perfect album for
mild summer evenings on the balcony."
Jazz-Zeitung
"Jazz with earworm alert – independent and catchy – an expressive voice […] with a quite erotic timbre"
Badische Neuste Nachrichten
"Her music is so superbly unagitated. Her voice impresses without overwhelming. A tremendously light album."
Schwarzwälder Bote
"Sometimes husky, sometimes almost glassy, sometimes childlike, then again as sweet as honey"
Nürnberger Nachrichten